About Seal Backyard Weather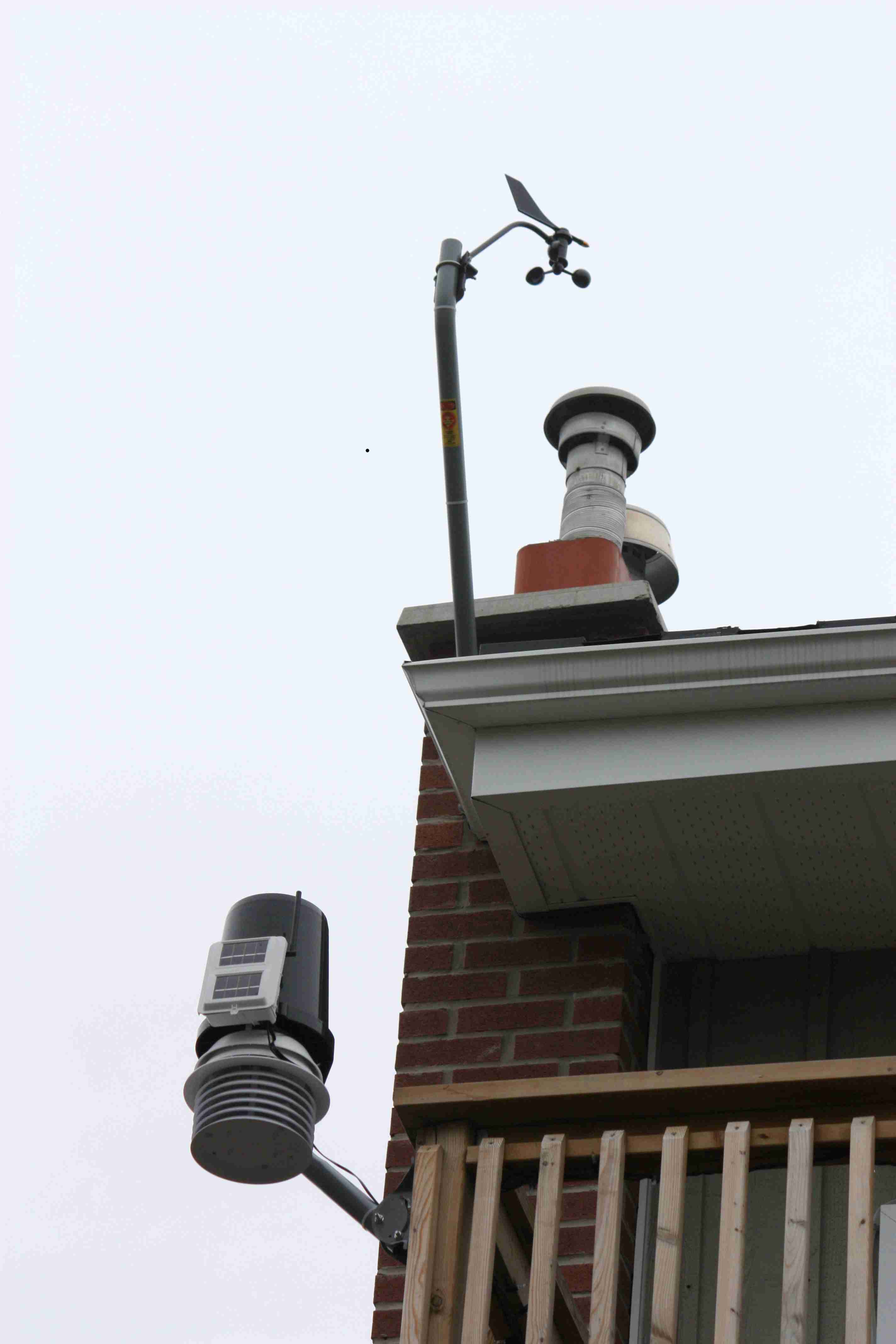 Beginning Mar 25, 2012, Seal Backyard Weather is powered by a Davis VP2 weather station. The station is comprised of an anemometer, rain gauge and a thermo-hydro sensor. The thermo-hydro sensor and rain guage are located just off the third floor balcony (not ideal, but the best compromise positioning for my small yard) and the anemometer is located above the third storey roof. The data is collected every 3 seconds and the site is updated every 5 minutes. This site and its data is collected using Weather Display and Weather Display Live software.
Prior to March 25, 2012, Seal Backyard Weather was powered by a Lacrosse 3610 weather station.
About Toronto
Toronto is the largest city in Canada and is the provincial capital of Ontario. It is located on the northwestern shore of Lake Ontario. With over 2.5 million residents, it is the fifth-most populous municipality in North America. Toronto is at the heart of the Greater Toronto Area (GTA), and is part of a densely-populated region in south-central Ontario known as the Golden Horseshoe which is home to over eight million residents. The Seal Backyard Weather station is located in the south central part of the city, roughly 43.68N 79.33W
About This Website
This site is a template design by CarterLake.org. Special thanks go to Kevin Reed at TNET Weather. AJAX conditions display from Saratoga-Weather.org. Template is originally based on Designs by Haran. This template is XHTML 1.0 compliant. Validate the XHTML and CSS of this page.
About The Seals
Please visit our Seal Family Website for more about the Seals of Toronto!! www.TheSeals.ca